Selkie83
on
March 3, 2011
at
12:01 am
I understand that I haven't given a lot of information on Selkie's other language, so I just wanna make sure it's stated that "B-Barrat" is not literally spelled that way; it's a stammer. The actual word is "barra". The "t" makes it pluralized.
– – – –
I have two things to mention today. The first is another piece of fan art, courtesy of Miasaki666: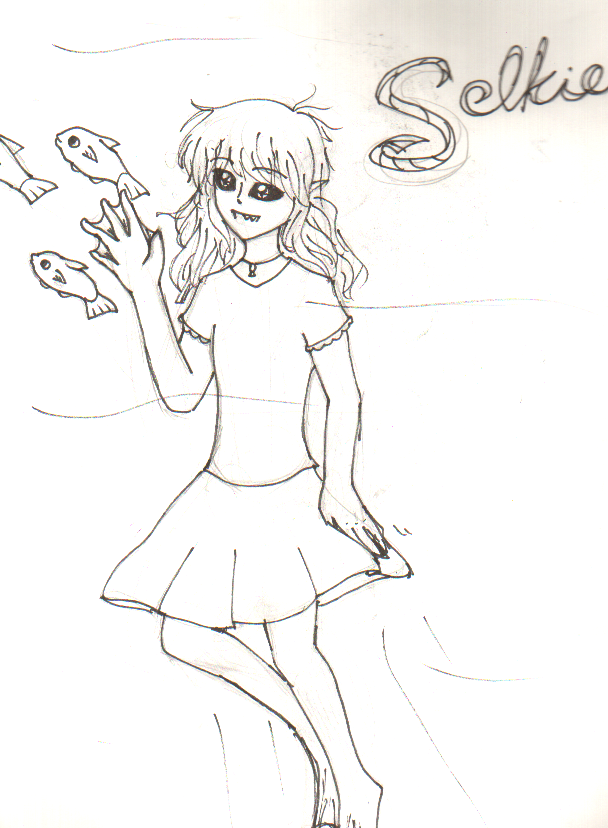 Little Mermaid Selkie. 😀
The second item is an announcement. I was contacted by NDFro, member of the website Subcultura. NDFro volunteered their services to translate Selkie into Spanish for easier reading by native spanish speakers. They've already translated the first three pages with more coming. So if you have need of reading Selkie en espanol, you may do so by following the link at the top of the menu bar. 😀
Today's edition of the Secret Commentary is empty, because Dave failed to come up with something for it.