Selkie56
on
November 29, 2010
at
12:01 am
Cue the Dress Up Montage! 😀
– – – – –
Fan Art update! I got two pieces of Fan art over the weekend to share! The first is by Megan Rhodes: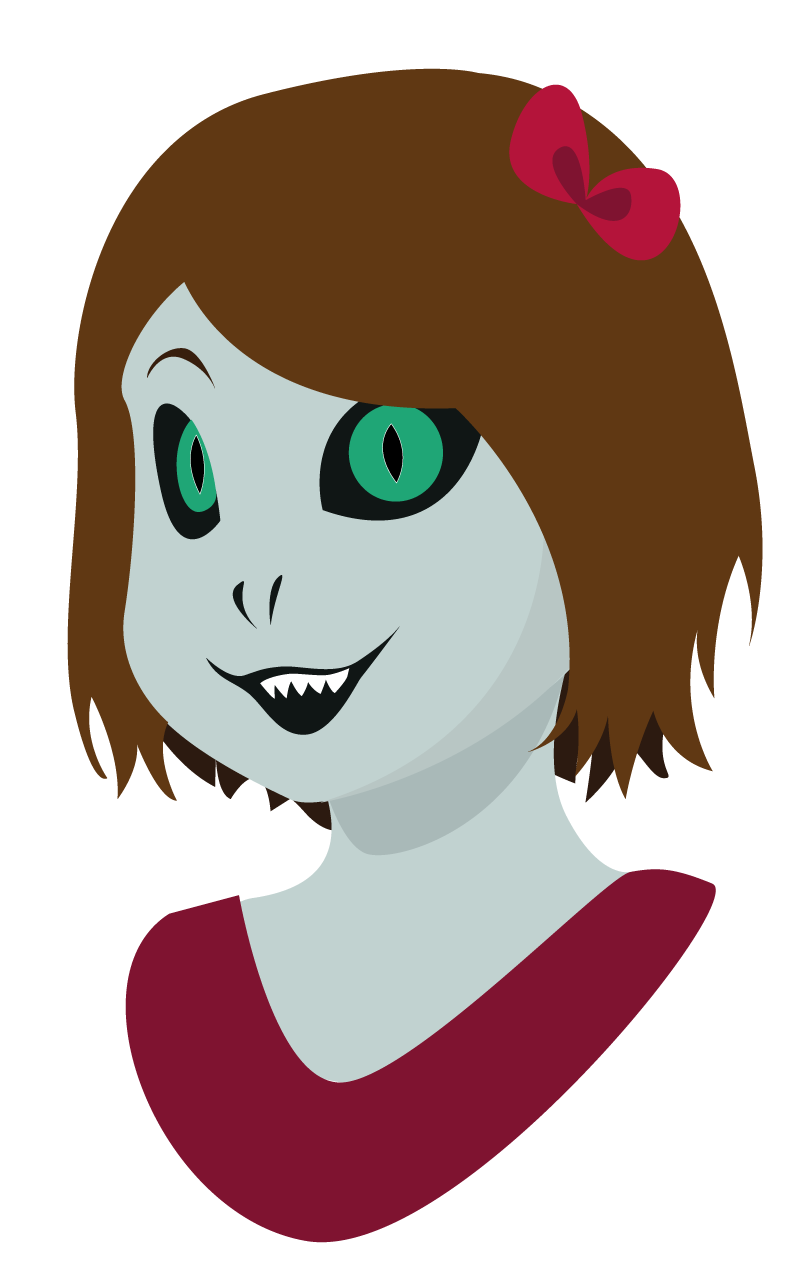 And the second is by Y0k4i!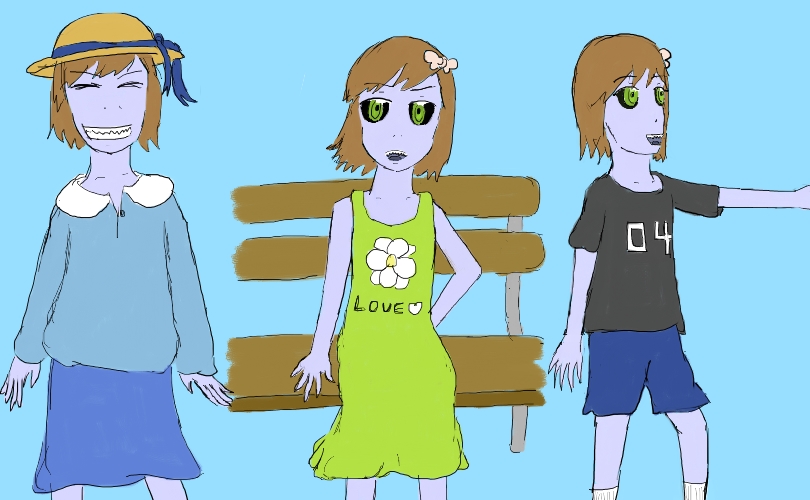 Thank you both, I love them!
Today's edition of the Secret Commentary is empty, because Dave failed to come up with something for it.