Selkie48
on
November 1, 2010
at
12:01 am
More happy squealing. XD
(I like to think Todd re-painted Selkie's bedroom behind the landlord's back. My experience with landlords is they are not in favor of re-painting rooms in an apartment. XD)
– – – – –
I stumbled on a new webcomic recently, The Fatima Story. It's about three shepherd children in Fatima, Portugal in 1917 who witness an apparition of the Virgin Mary. It's cute, give it a look-see!
There is also a Fan Art update today, courtesy of Cello!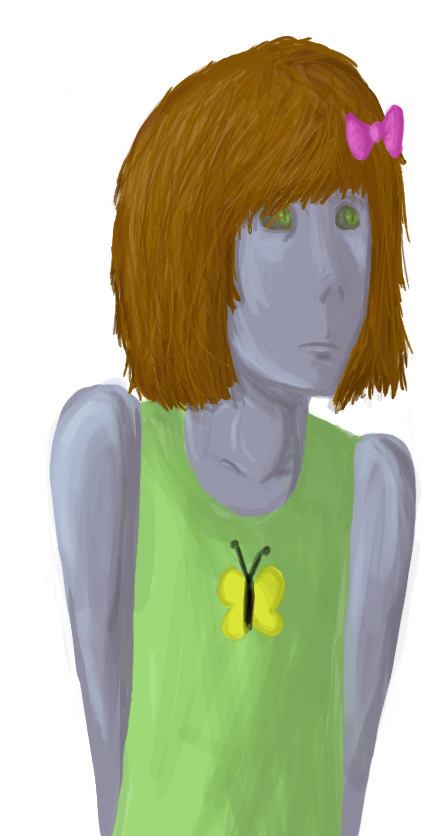 Tres cute thank you Cello!
Today's edition of the Secret Commentary is empty, because Dave failed to come up with something for it.