Selkie21
on
August 2, 2010
at
12:01 am
Just for the record, Crook's fur isn't standing on end; he's just reeaaaallly fluffy.
-EDIT- For those of you who saw the black and white version of this strip already, I colorized it after the fact and WAS going to sneak it in with Thursday's update under the radar, but it went live despite my telling Comicpress not to do so, sooooo you get it early! Color! Yay!
—–
We have more fanart today! My thanks to DS Higsby and Lily Maldonado for the gorgeous artwork.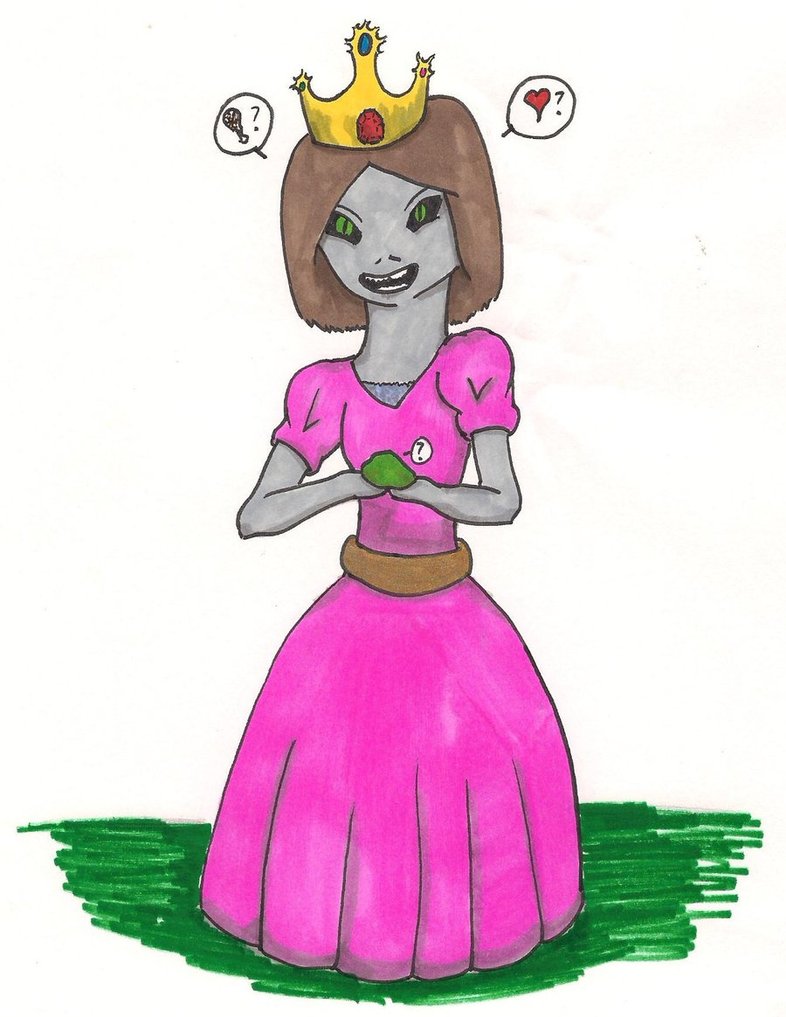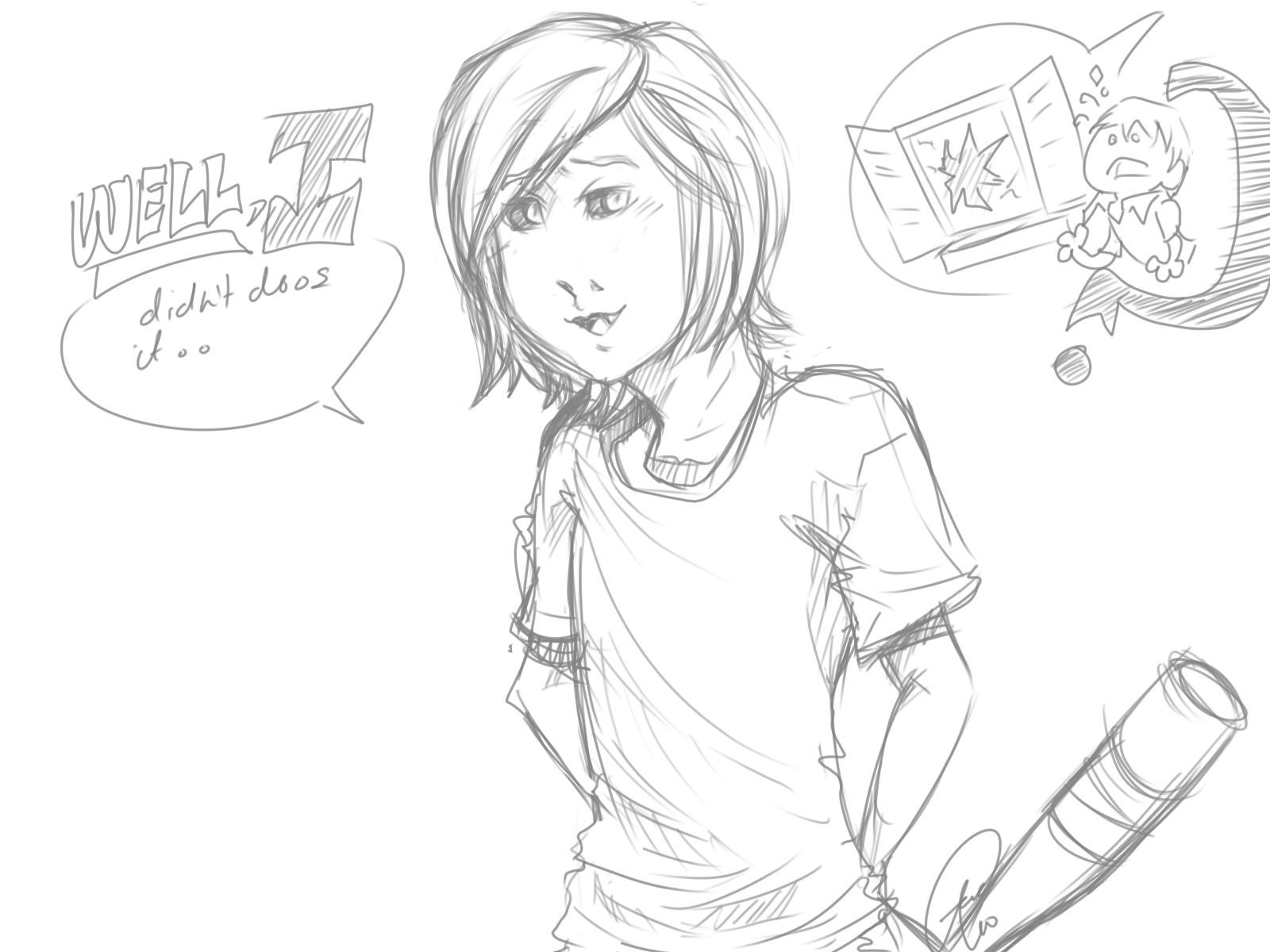 These are going right on the Fan Art page. 😀
↓ Transcript
Just for the record, Crook's fur isn't standing on end; he's just reeaaaallly fluffy.

-----

We have more fanart today! My thanks to DS Higsby and Lily Maldonado for the gorgeous artwork.

<img src="https://selkiecomic.com/images/SelkieFanart(DSHigsby)4.jpg" width=80% height=80%>

<img src="https://selkiecomic.com/images/SelkieFanart(LilyMaldonado).jpg" width=80% height=80%>

These are going right on the Fan Art page. 😀