Selkie20
on
July 29, 2010
at
12:01 am
When they do have the home inspection, Todd, I would recommend a music selection of… well, ANYTHING else, really.
– – – – –
There has been a Fan Art update today on the Fan Art page! Maura Humphrey sent me an adorable drawing of Selkie!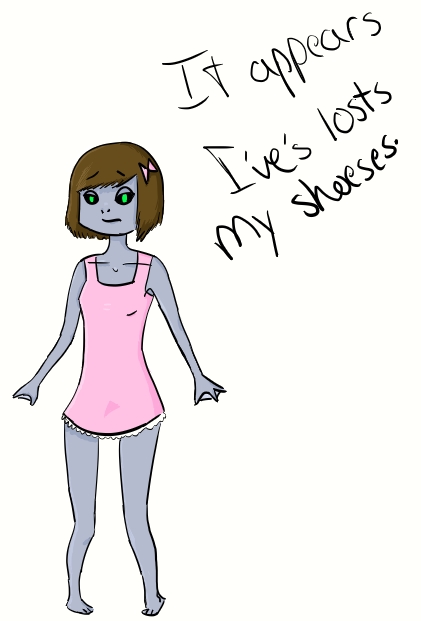 Additionally, I was reviewing my blog commentary and realized that although I put it on the fan art page, I never posted on the front page of the site the fan art given to me by DS Higsby a few weeks ago. I am sorry about that, I'll make it up to you now!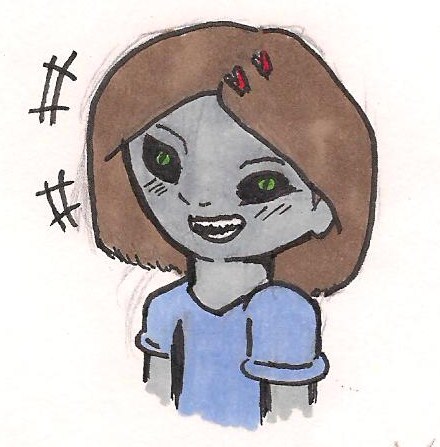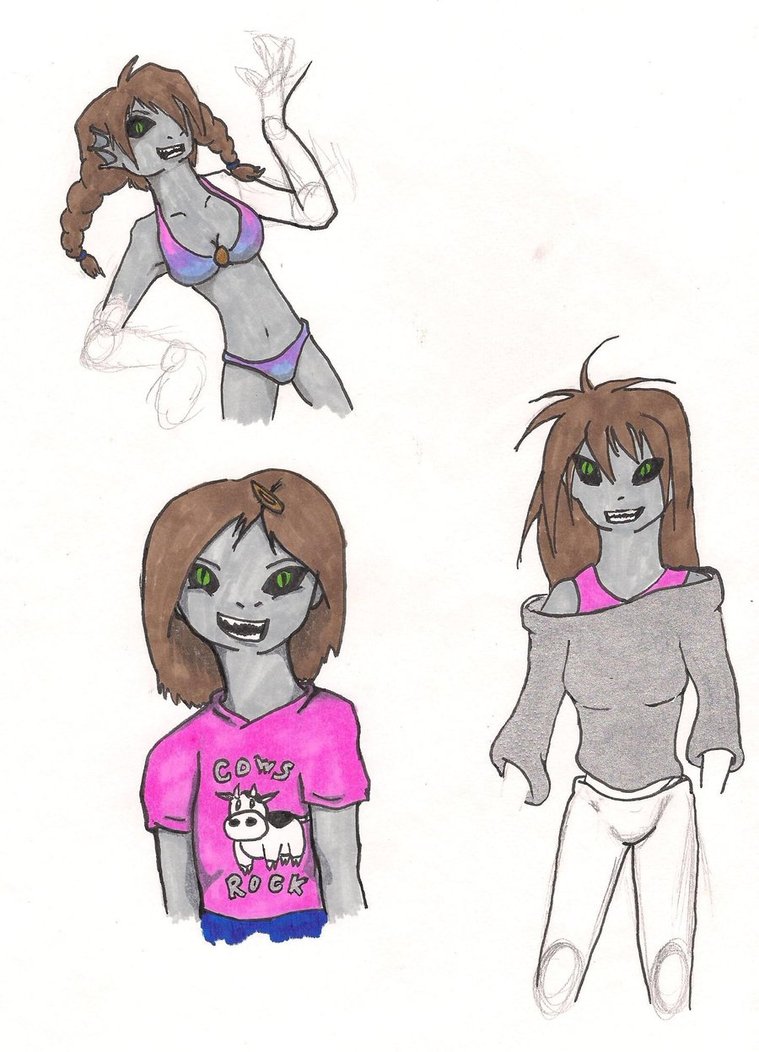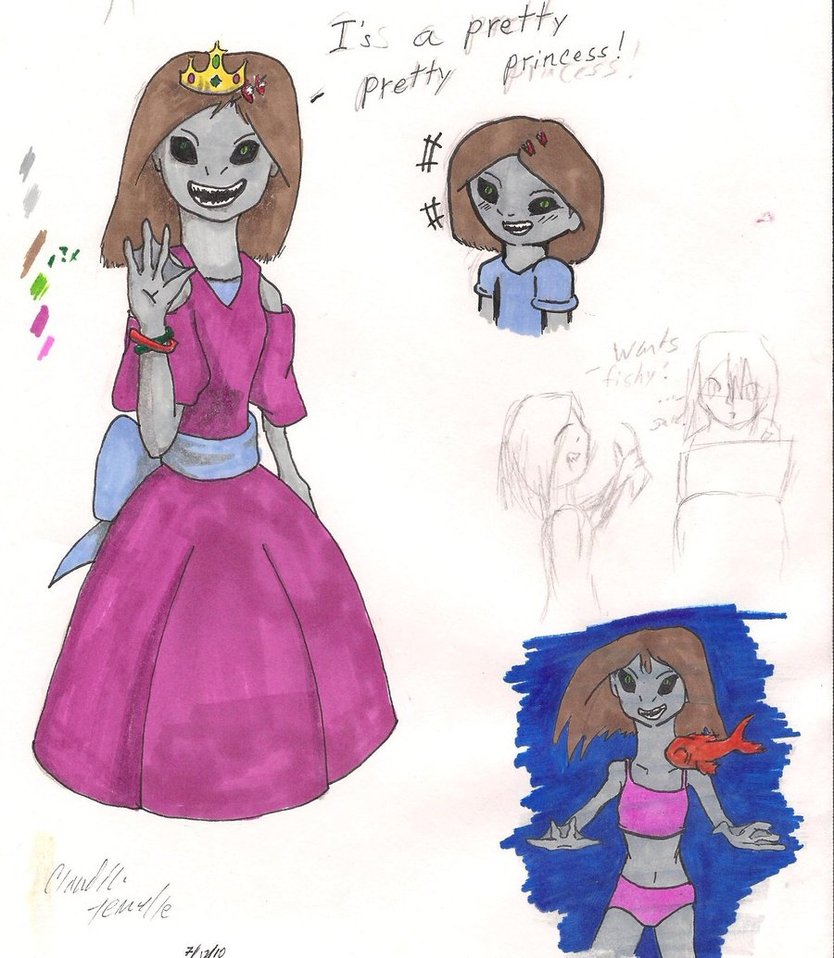 Wonderful stuff, both of you. I love it!
Today's edition of the Secret Commentary is empty, because Dave failed to come up with something for it.