Selkie 1542
on
June 20, 2021
at
9:13 pm
Bit mad.
Live drawing here: https://www.twitch.tv/videos/1062635674 Also features a bit of impromptu Q and A about resonance capabilities as I responded to questions in the chat.
Also drew a thing for Pride Month on Saturday evening. Bit of extra art.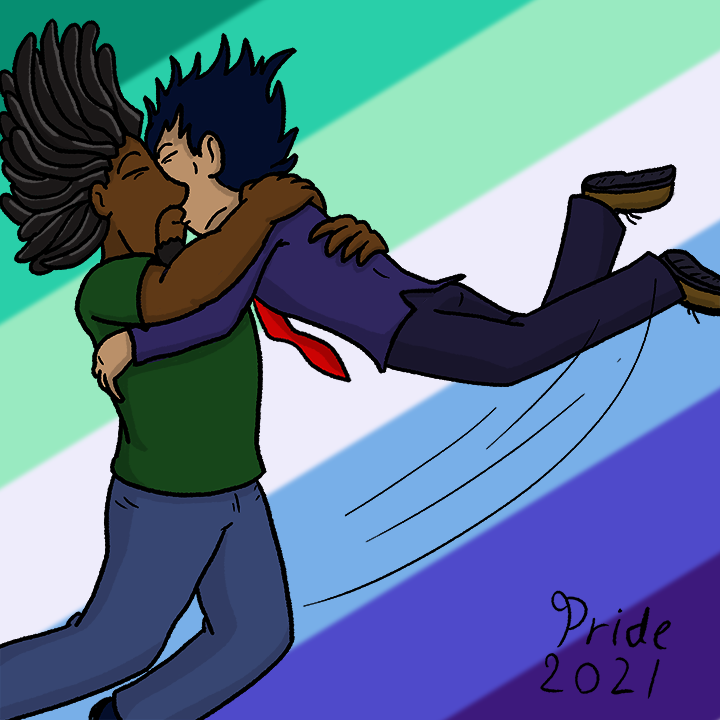 ↓ Transcript
SELKIE: Whys are you TAKING this froms me?!

AMANDA: Excuse you?!

TODD: Selkie, nobody took anything.

SELKIE: Like crap! Echo stuff is MY thing! I'M the one whos beens working on it! I'm the one who's gonna help people!
I'M THE FREAKING MAD WIZARD, HERE!!!

SELKIE: WHY ARE YOU TRYING TO PUSH ME DOWN AGAIN?!


Just a sibling spat, except with lasers.