Selkie92
on
April 4, 2011
at
12:01 am
Kids, do not try this at home. Huffing water is very bad for humans.
– – – – –
I've got a Fan Art update today! Courtesy of KiwiDraw: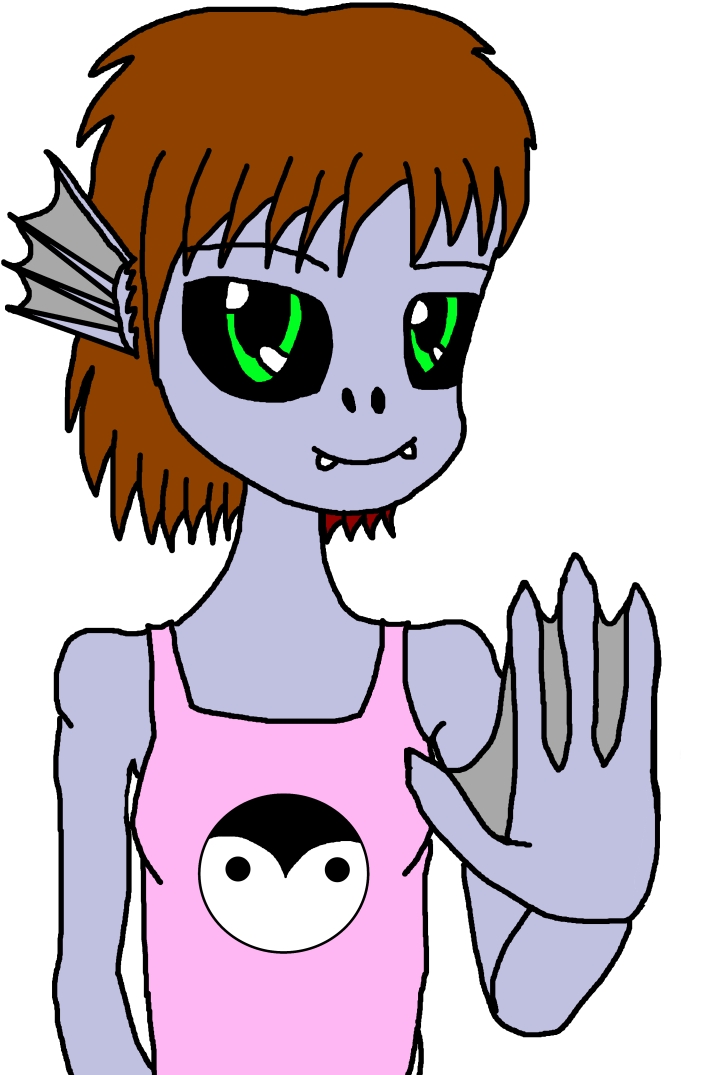 Thanks a lot Kiwi!
Today's edition of the Secret Commentary is empty, because Dave failed to come up with something for it.