Selkie 865
on
December 16, 2016
at
2:07 am
In a way, they can both get their jam on now.
– – – –
More Fan Art from Kristine! Some cute drawings of the Family Pets!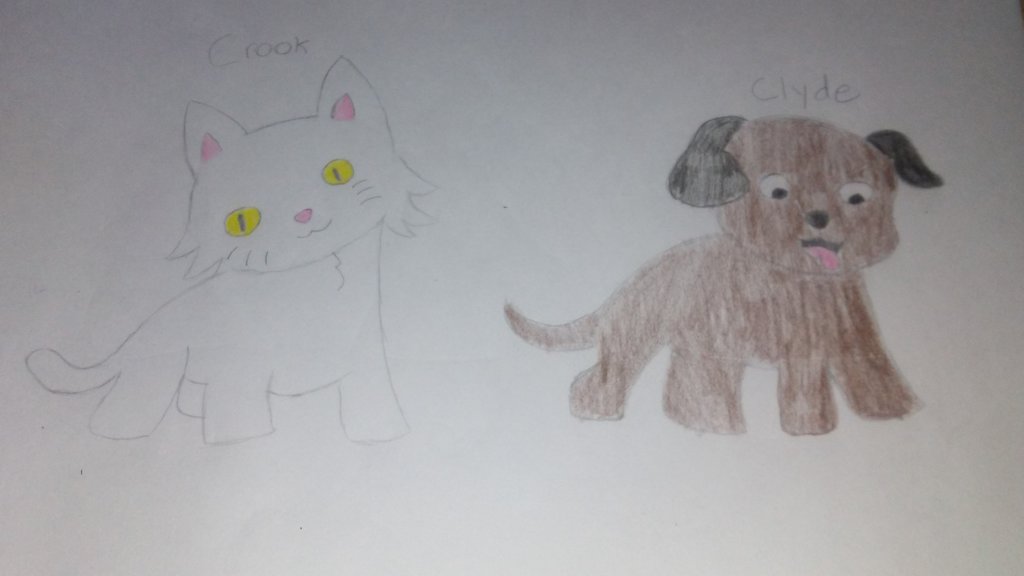 Thank you!
Mari and Theo are loosely based on my own maternal grandparents, and many of the gifts I've gotten from them over the years have been practical things I didn't ask for, but appreciated very much once I'd put them in action. One of them is the space heater that's been keeping my room toasty in winter for ten years now.