Selkie75
on
February 3, 2011
at
12:01 am
Grandpa Theo loves that dog.
– – – – –
With my current chapter layout, it'll be awhile before we actually meet the aunts and uncles and cousins and everything. But I know their mention will make everyone curious, so come back on Saturday for a bonus sketch featuring Marta, Antoine, and Clyde!
Additionally, I am happy to show off a new addition to the Fan Art gallery! This is courtesy of Jillian: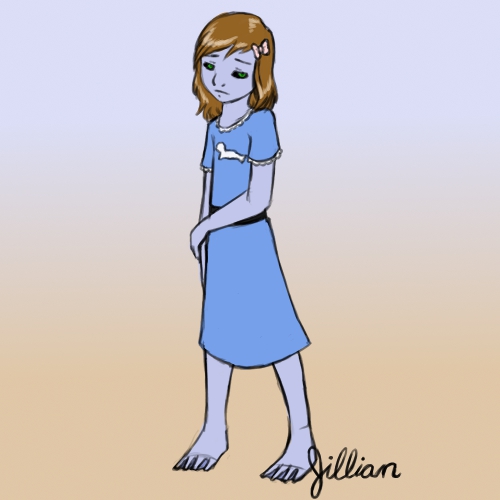 Thank you so much Jillian!
Today's edition of the Secret Commentary is empty, because Dave failed to come up with something for it.