Selkie486
on
June 11, 2014
at
12:01 am
More hall way interventions.
Two things. First just something fun I stumbled on the other day. Don't Hug Me I'm Scared. Cute fun and weird. 😀
And second… a fanart update! These two drawings of a Teen Selkie come courtesy of Vincent: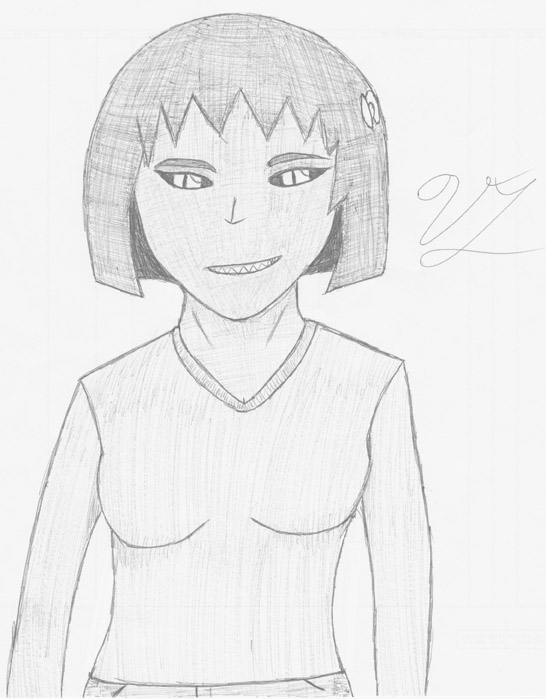 Thanks, Vince!
Was gonna include a doodle of Tommy the Truck hugging his mother in the bottom panel but (1) SO MUCH BUBBLEZ and (2) this monologue is really the Professor's moment.