Selkie448
on
March 14, 2014
at
12:20 am
Occurs to me that I should probably do more backlinks for this stuff.
"You all lied about us and faked sick and stuff!"
– – – – –
Also, a fanart update! Danielle C sent me a drawing she calls The Little Selkie: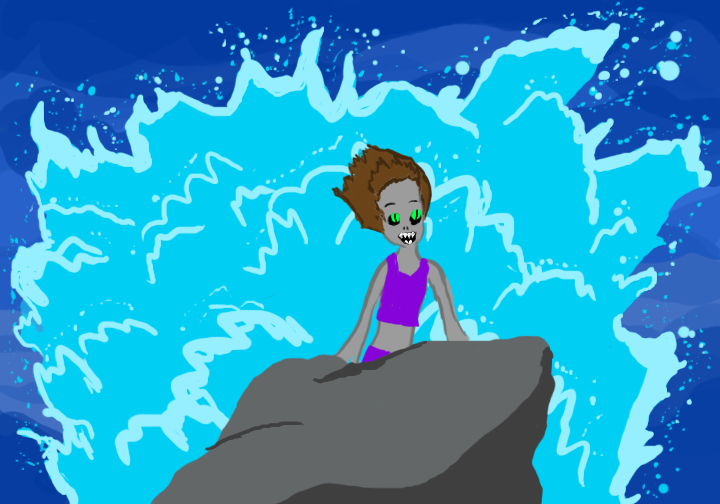 Thanks, Danielle!
And as a final note, March Madness is going really well. Thank you everyone for voting for Selkie. 😀
Have a great weekend, everyone.
Was gonna have Mike mention the bit about Truck to Tony, but decied to shift that dialogue to Giselle because the last page was already wordy enough. Original dialogue on this page was mostly just more taunting back-and-forth.