selkie418
on
January 3, 2014
at
12:00 am
Today's strip was a little bit late because I got too distracted training my five-year-old girl to summon elemental primals instead of rainbow-squirrels.
Also got a Fanart post to share today! This image was drawn by Lucheek in an art request thread at the behest of Tailsteak. Thanks, both of ya!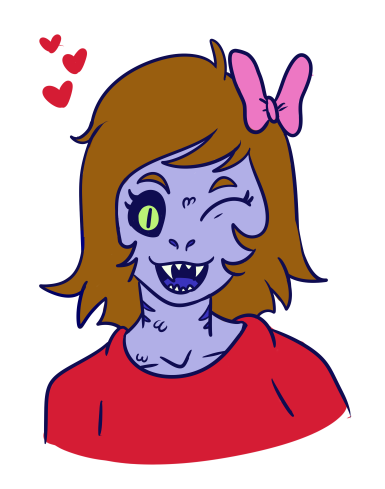 Pohl puts the "magi" in "magitech". I wanted to close out the De'Madiea family's appearance with something unique that Todd and Selkie couldn't necessarily see/hear, but not something that ended the arc on a huge plot-related WHAM note like the "last of her clan's survivors" exposition from the hospital scene.