Selkie207
on
May 24, 2012
at
12:01 am
So, today is the 2nd anniversary of the first update of Selkie. Happy 2 years everyone! I can't wait for more. 😀
I have a few art extras to share today. First is a bonus sketch by me. In following with the anniversary sketch I drew last year, here is a 2 year old Selkie… eating a turtle cake made of bacon chicken and sausage.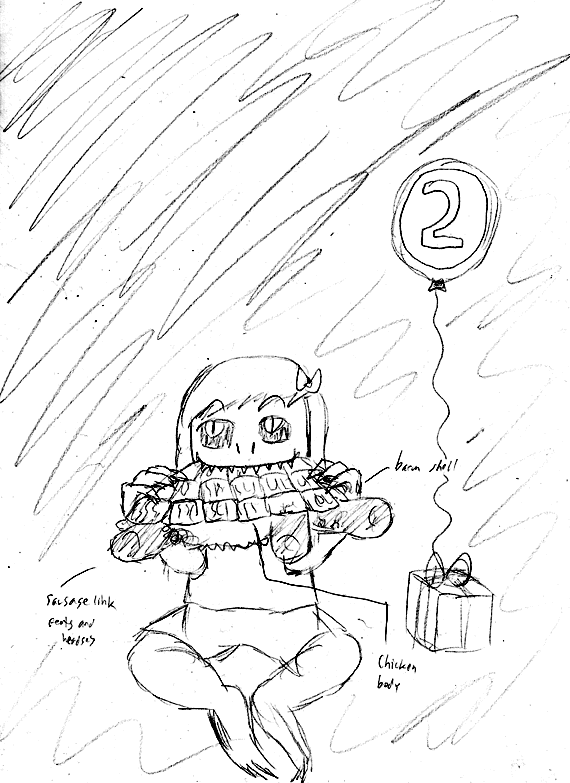 Thanks to ChellRaeSelkie for giving me the meat turtle idea. 😀
Also have some fan arts to share! DS Higsby sent this anniversary drawing: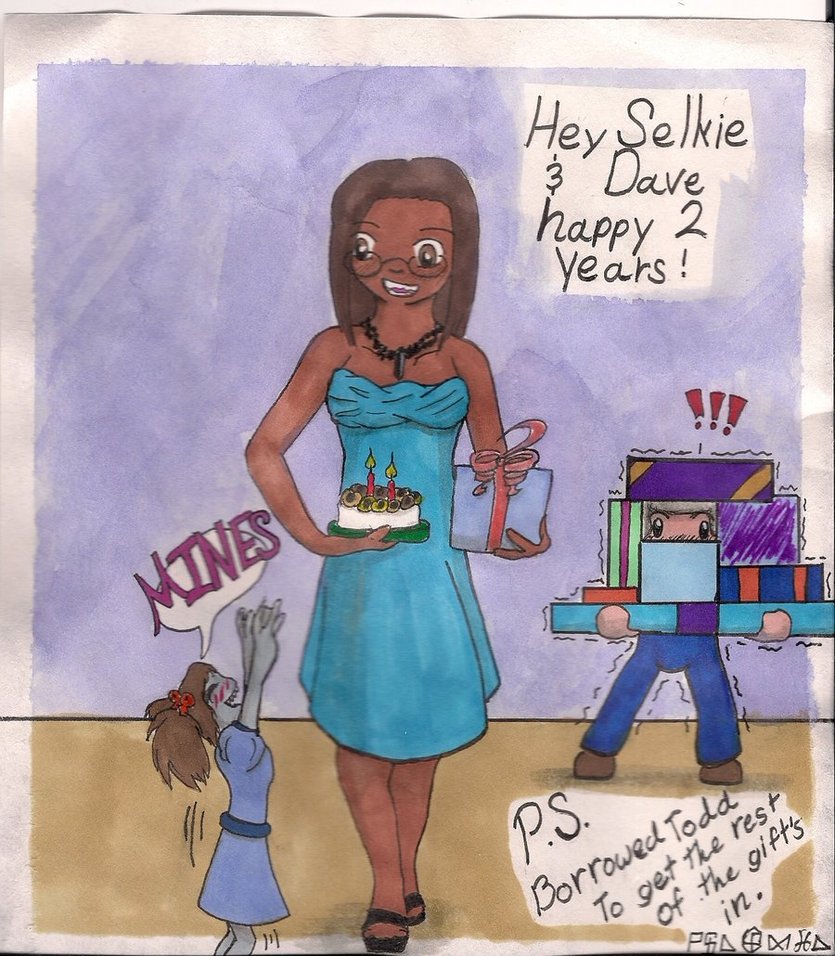 And Cynthia made some cute Selkie drawings on Deviantart: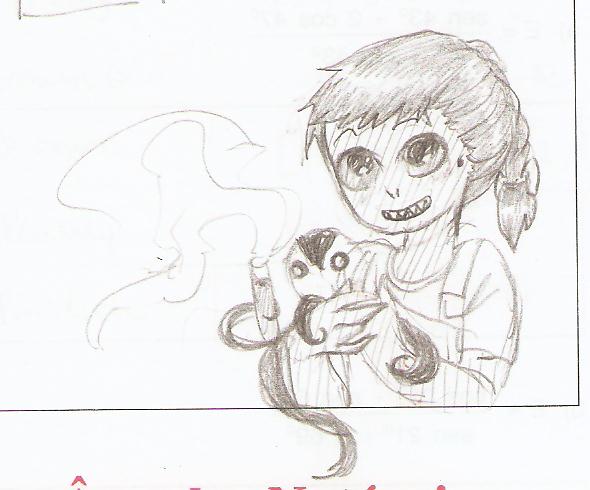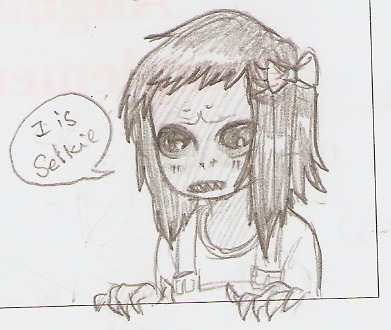 Thank you both! Here's to many more years!
More text bubble experiments, this time back to ovals but with thicker outlines. I think this may be a good mix.