Selkie 1539
on
June 13, 2021
at
7:47 pm
Got a fanart from VoodooHorde over the weekend to celebrate the big scene. Celebrate it my making it so much more traumatic.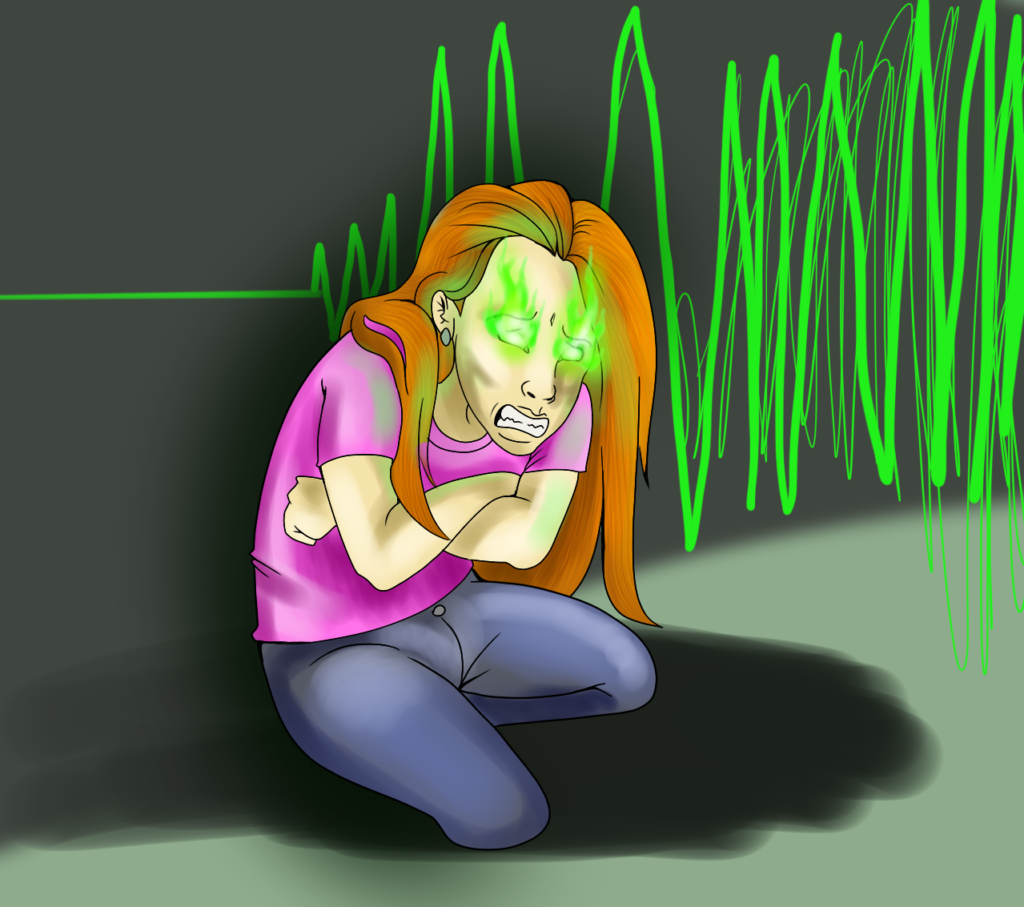 Thank you!
↓ Transcript
TODD: What in the hell!

AMANDA: OH MY GOD, THIS IS HELL?!? AAAAHH!!

POHL: What happened?

SELKIE: HOLY SHIT!

AMANDA: What did you DO TO ME?!

SELKIE: ME?!

SELKIE: If I could do that, I'ds have done it to MYSELF, you thief!

AMANDA: AAAH!

TODD: Amanda, it's going to be ok. Can you turn it off?

AMANDA: I DON'T KNOW HOW I EVEN TURNED IT ON!

TODD: Pohl, what's going on here?

POHL: I have no idea what in the Frenzy I'm even seeing right now.


"Thief! Thief! Give me back my thunder!"