Selkie 1378
on
May 25, 2020
at
4:14 am
Yesterday was Selkie's in-canon birthday (My timeline is so skewed on this one: her stated-on-panel birth year is 2002 but the comic doesn't progress in real time and has to loosely slide-scale by necessity, so Selkie is both 8 years old and 18 years old as of yesterday. Go figure), and the 10th year anniversary of the comic as a whole, a fact which I woefully did not prepare for. (I'm not always good with big dates).
I'm kind of awed to think that I've been running this story for ten years, and I still have plans left to get to. Still stories to tell.
See you all in ten more, I suppose. 😉
Also received a very well-timed fnaart update over the weekend, from Pingo: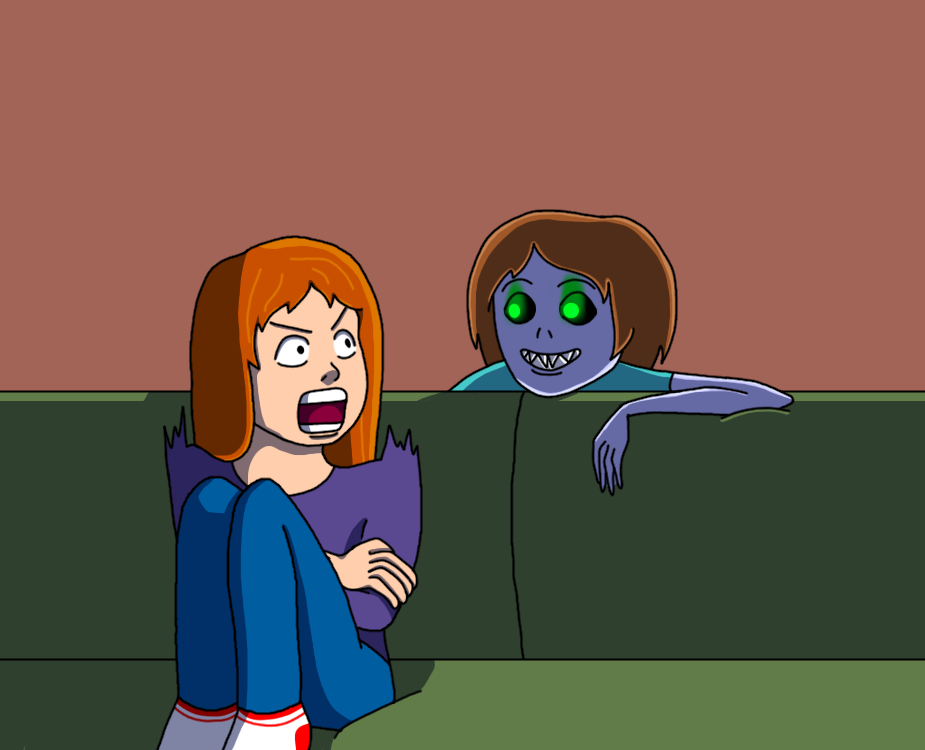 Thank you for the sisterly fanart, Pingo!
Today's edition of the Secret Commentary is empty, because Dave failed to come up with something for it.