Selkie136
on
September 5, 2011
at
12:01 am
To my fellow American readers, happy Labor Day! 😀 Sorry to make the holiday post one with kids being mean.
I wanna share the latest fan art update while I am here! Courtesy of FlanFlanShazam, two Selkie inspired drawings: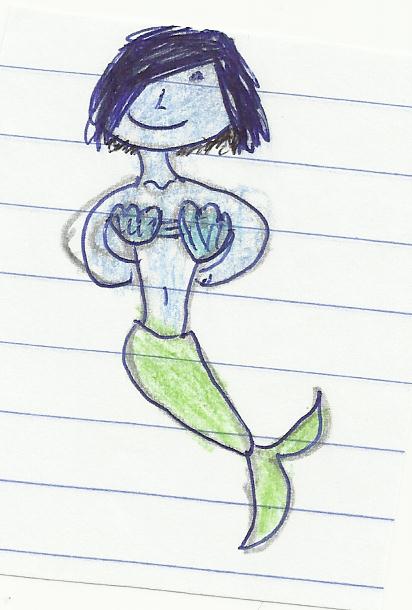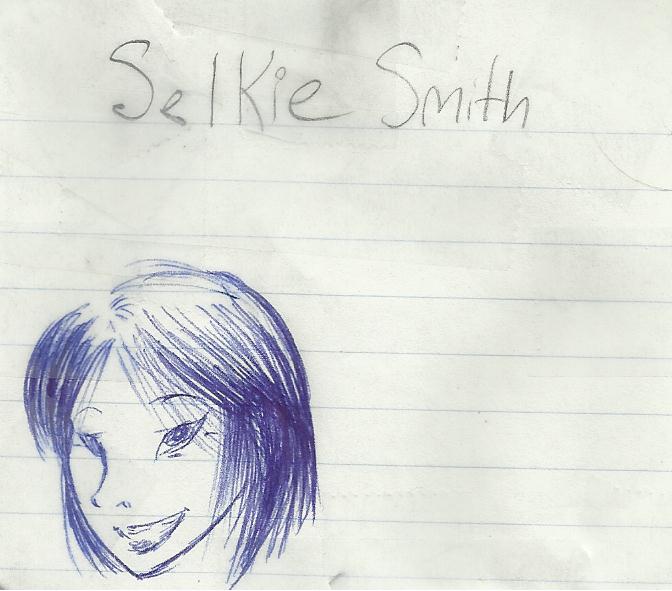 Thank you for sharing these! And I hope everyone enjoys their holiday.
I think "psychic devil orphan" sounds like something that might come out of Georges mouth.