Selkie 1229
on
May 27, 2019
at
1:44 pm
Bit of a late update, my apologies everyone. Believe me or not (but why would I ever lie about this) I just plain lost track of time on the long weekend. 😡
Update comes with a small fanart, too. A Selkie Discord member named Mike made Plo Quar (Selkie's mother) in City of Heroes: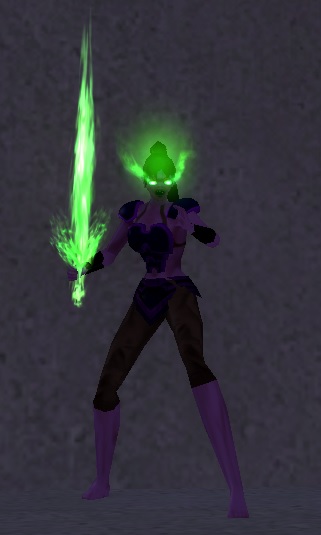 Also stumbled on this piece from LadyxChrii I wanted to share: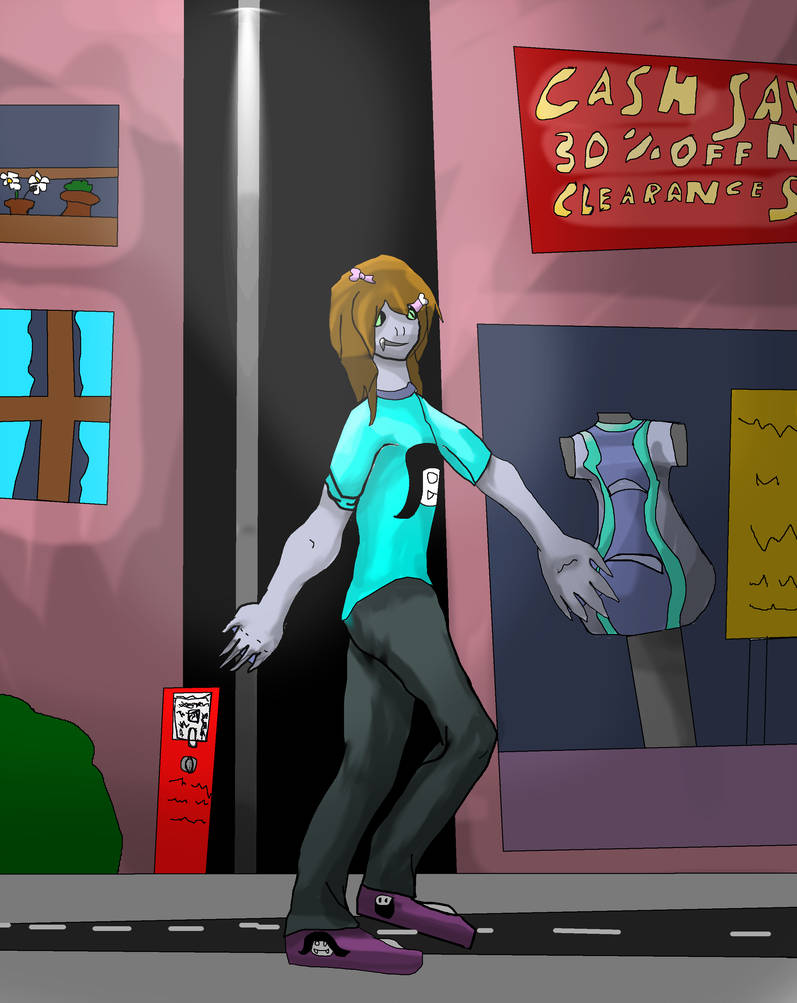 Love it! Thanks, both!
Today's edition of the Secret Commentary is empty, because Dave failed to come up with something for it.