Selkie100
on
May 2, 2011
at
12:01 am
Happy 100th strip Selkie fans! 😀 Here's to one hundred more!
Got a few items to share. First, my friend Mitchelle D'Souza is competing in a video contest with a cute animated short. Check it out here and vote for her. 😀
Also, I got two moire Fan Arts over the weekend! From Pashakitty: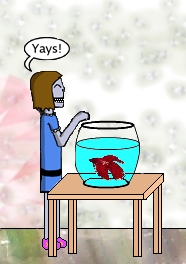 And another from Darklight 16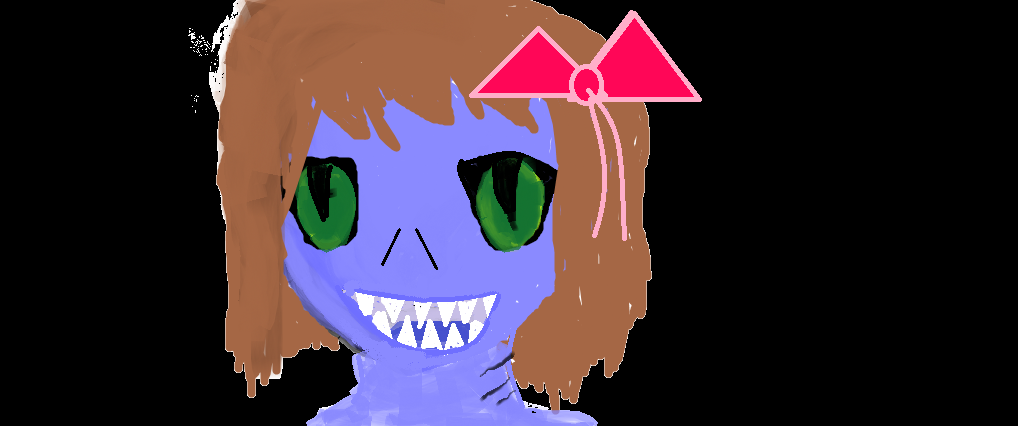 Thank you both!
Today's edition of the Secret Commentary is empty, because Dave failed to come up with something for it.