Selkie 872
on
January 4, 2017
at
12:45 am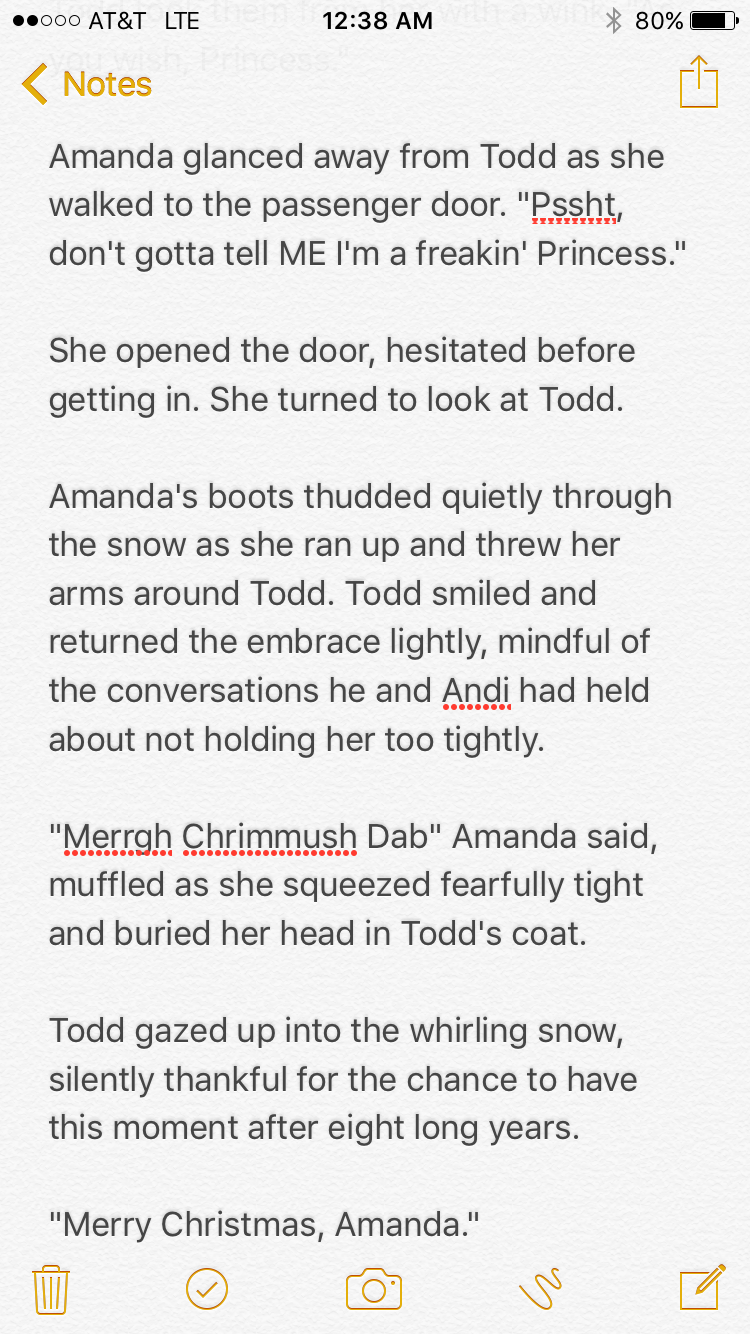 "Kimberly" is Andi's truck. Named for the first Pink Power Ranger.
Thank you again for your patience, regular comic will be up on Friday.
Have a piece of fanart to share! Sierras illustrated Monday's prose update in comic style: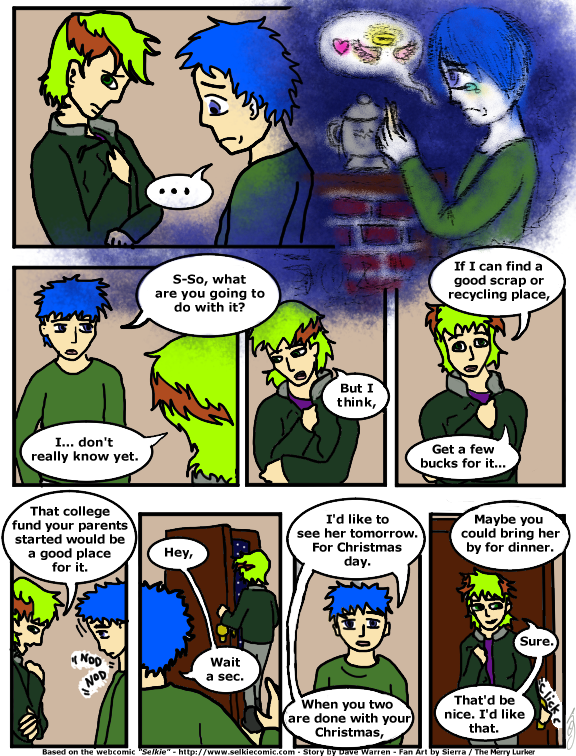 Thank you!!!
Today's edition of the Secret Commentary is empty, because Dave failed to come up with something for it.