Selkie264
on
December 13, 2012
at
12:01 am
Two things. Firstly, the watercolor print I mentioned on Monday is ready to go! Not sure I can promise Christmas delivery this close to the day, but I will ship any orders as quickly as I can.
Secondly, I received an adorable fanart from Kimchi.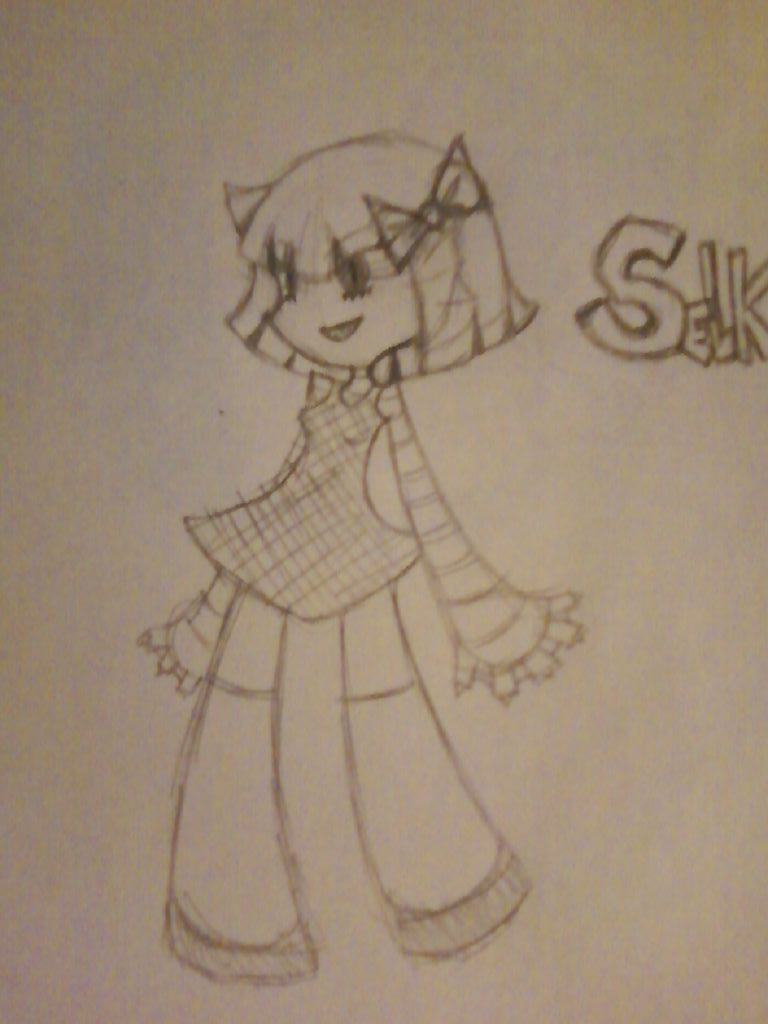 Thanks Kimchi. So cute!
The episode title is "Terror at 1600". Through an implausible series of events, Sue (a zombie) is invited to serve as head chef for a dinner at the White House. It's not one of the show's best episodes.