Selkie 1315
on
December 27, 2019
at
9:23 am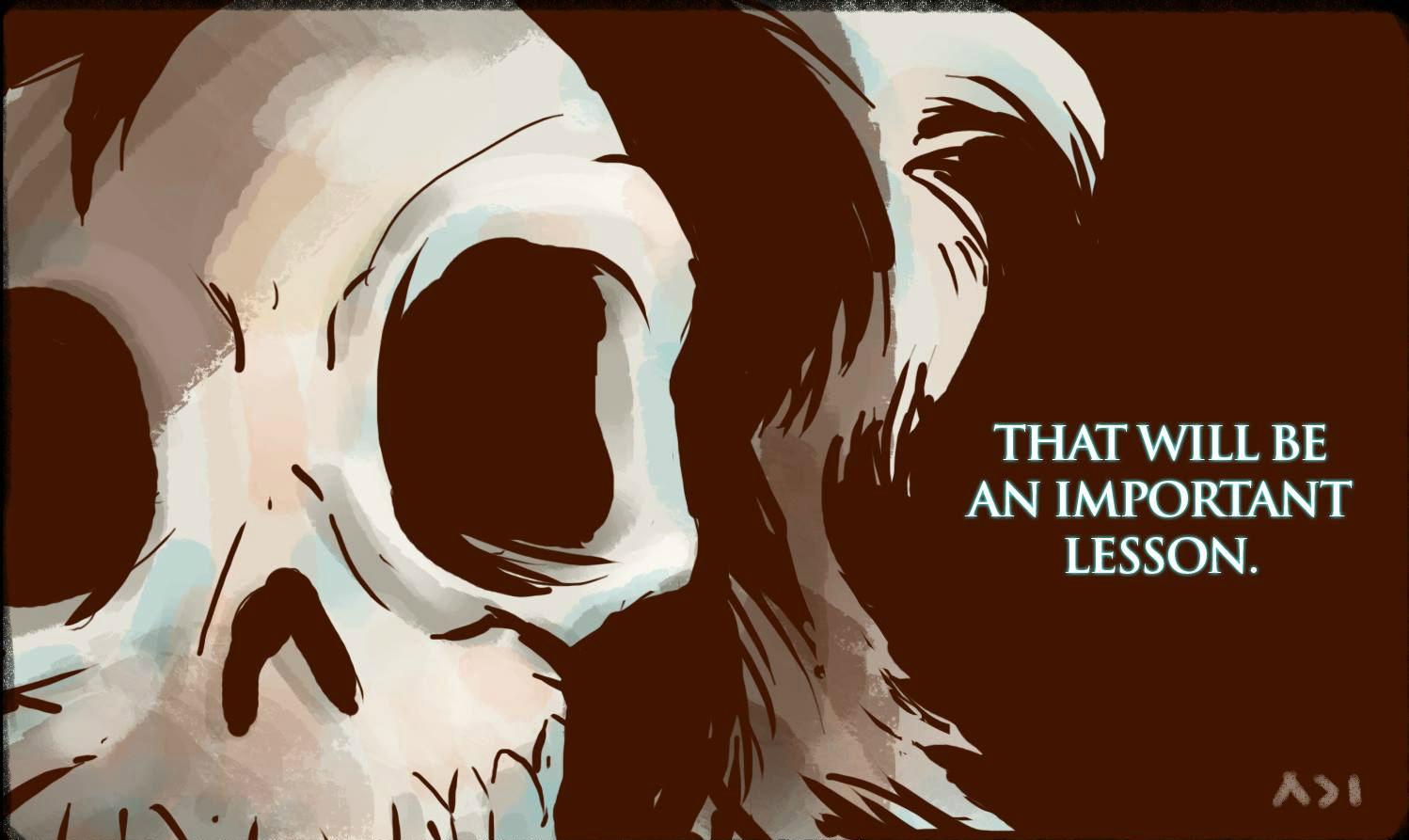 —
I hope everyone had a good holiday over Christmas. I kind of humbugged out of doing a holiday illustration for the day but… well. Lets just say I'm looking forward to New Years Day more than I was Christmas.
So, belated well-wishes to everyone. May your days going forward be even better than the days before them.
Technically, Selkie is present for this.