Selkie130
on
August 15, 2011
at
12:01 am
I think plummeting helplessly must be one of the oldest things in dream… lore? Dream icons? Dream things? *shrug*
New Fan Art update today, inspired by the dream sequence, by Jade Griffin: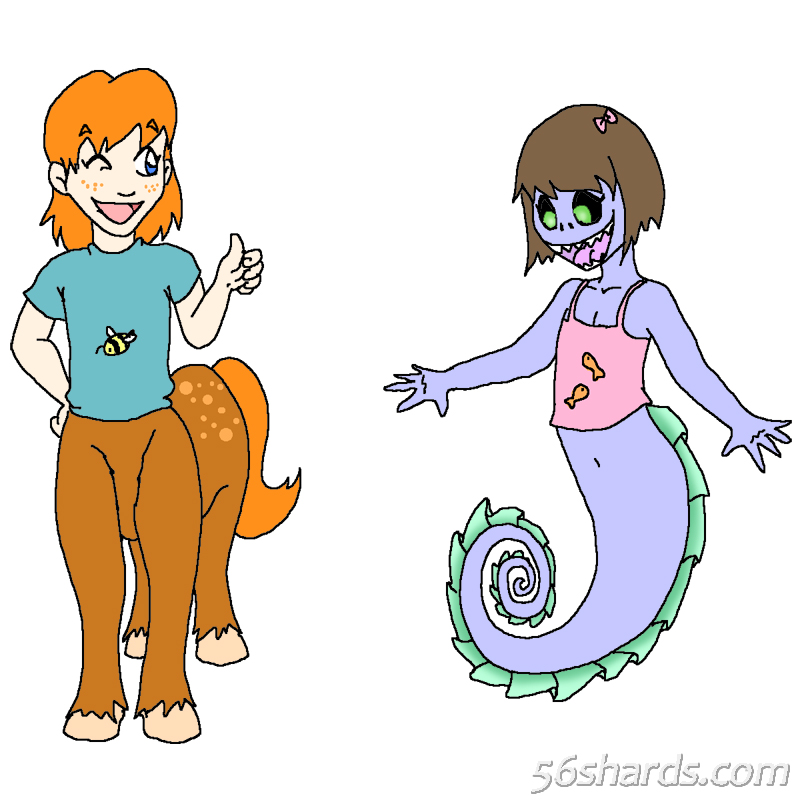 Thanks Jade!
I have also updated the cast page to include Hamud, Andi, and the Smith Family, plus a few revisions to the character bios. Been AGES since I updated that page. XD
Tried to make the shadows and texturing on this one a little darker than the previous "desert landscape" backgrounds. I also think it's kind of funny how panel three could be interpreted as Selkie running away from an action movie explosion.