Selkie124
on
July 25, 2011
at
12:01 am
Paul is one heckuva school bus.
– – – – –
You all know how much I love sharing fan art submissions, yes? Get ready for three more! 😀
Firstly, Jepix sent this cute drawing that re-imagines Selkie and Todd as characters from Nichijou (also known as My Ordinary Life):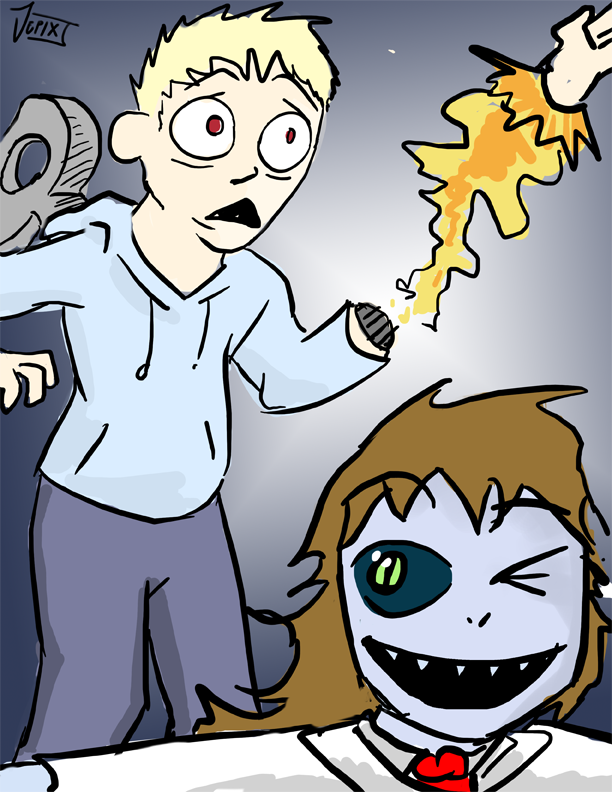 Blackbird94 sent this drawing of Selkie looking adorable: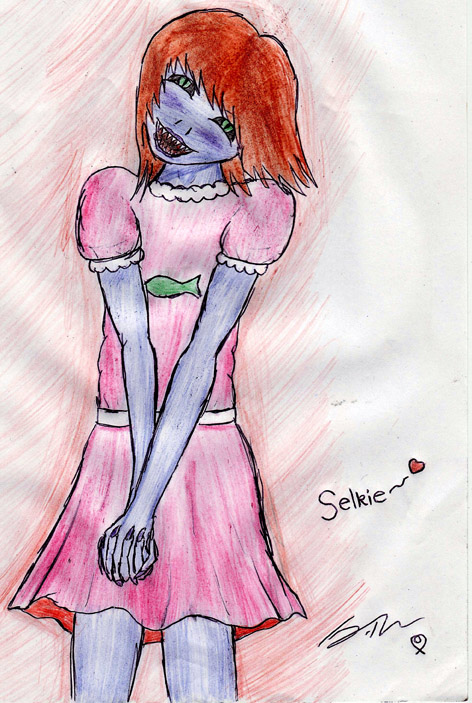 And lastly, Anna Rodman sent a family portrait:


Thank you all!
I've had this dream-sequence chapter opening running through my head for MONTHS. I am so glad to finally get to it.