Selkie111
on
June 9, 2011
at
12:01 am
Based on their source inspirations, I have decided that Heather's new mom and dad are named Barbara and Kenneth. Feel free to groan. XD
I have a few news items, but first (so it doesn't get pushed to the very bottom) Fan Art! Cello sent me this: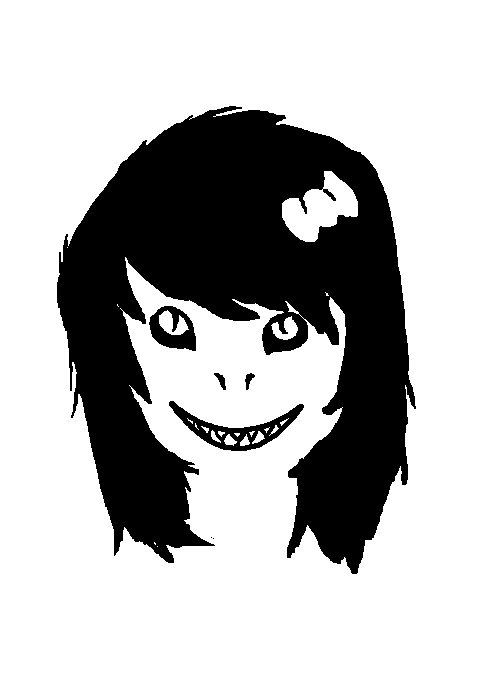 Thanks, Cello!
I think that I would like to add a Frequently Asked Questions tab to the top menu of the site. So, if you have any questions you would like to have me put on the page, send an email to: faq AT selkiecomic DOT com. I reserve the right to give vague answers or polite abstentions for any plot-related questions. (I know I know, then what's the point, right? XD)
Also, a suggestion was made in Monday's commentary to do a Jessie vignette while it's still short story season. Show of hands, who would like that?
Today's edition of the Secret Commentary is empty, because Dave failed to come up with something for it.