Selkie341
on
July 5, 2013
at
12:01 am
Arc OVER! Finally…
But the story picks up from here next week, so… not really over! Is anything ever really over, anyway?
– – – – –
Fan art update! Got two pieces yesterday. First one is from Yorkiejokiegg: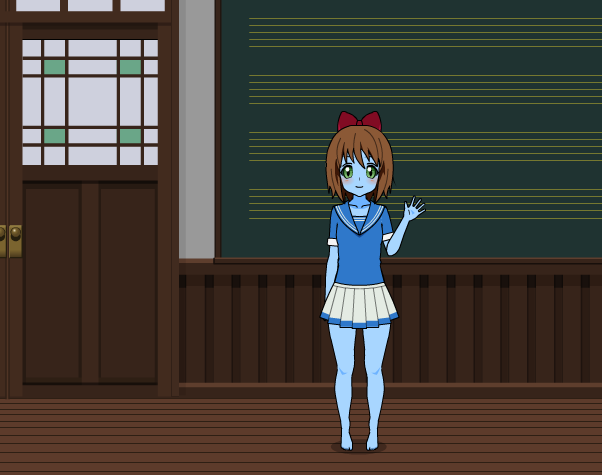 And the next is from Science Labrador: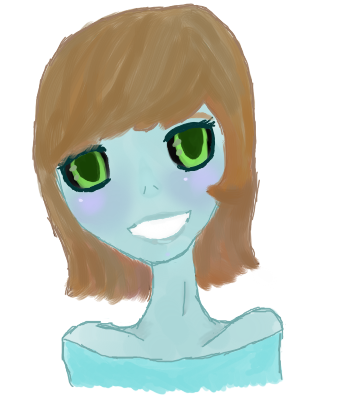 Thank you, both!
Mrs. Trunchbull is named after a literary character who hates lies.