Selkie120
on
July 11, 2011
at
12:01 am
This is the end of the Return to the Orphanage mini-arc. Hope you all had fun getting re-acquainted with Selkie's various friends, enemies, and in-betweens. There are two more strips left before we start the next long Chapter story though; two reader-requested side character visitations. Before we start the next chapter, we're gonna see how Jessie the shoe clerk is doing, then Todd's siblings Antoine and Marta will get an official appearance.
I have also, by request, enabled Bookmarking to the site. Hopefully it will make archive binges easier.
I also have three new pieces of Fan Art to share! First is one from Days to Dawn: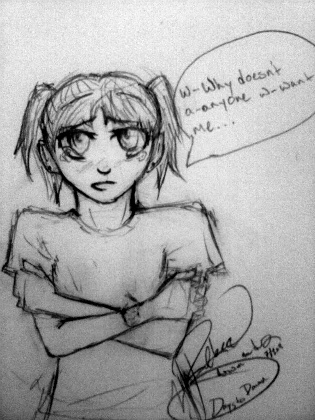 GtaMythMaster43 sent an adult-ified Selkie sprite, including a blank template on which you can draw your own dresses and hairstyles: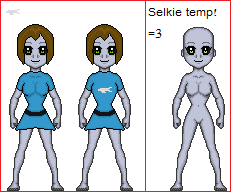 And lastly, Miasaki666 sent a newly colored version of a previous fan art: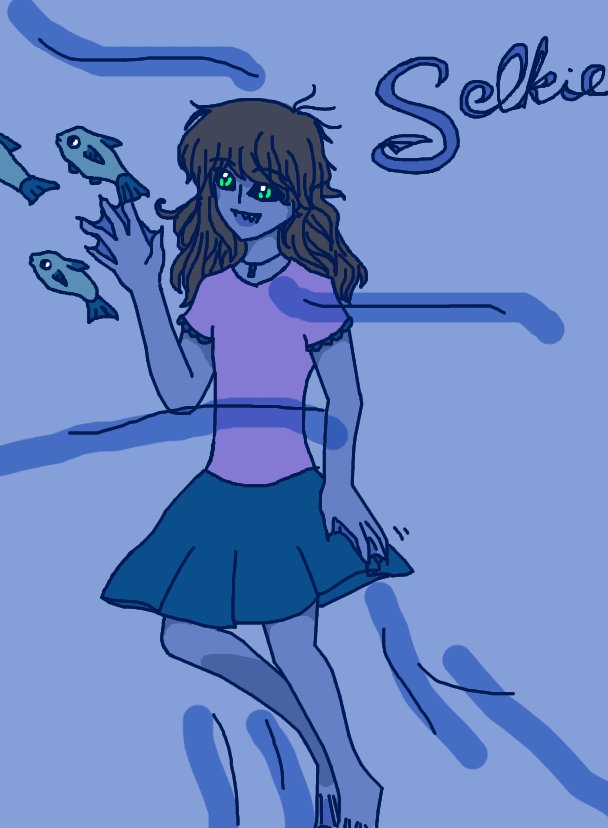 Thank you for the fan art everyone!
I can't read Keisha's last line of dialog without laughing.