Selkie118
on
July 4, 2011
at
12:01 am
Happy Independence Day to my fellow Americans, and happy Selkie Update Day to everyone else. 😀 If you missed it, I had a holiday-themed sketch posted over the weekend. It involves dangerous acts of derring-do!
I also have a huge Fan Art update to share today. First is some adorable Sims 3 screenshots by Shiori Tsumi: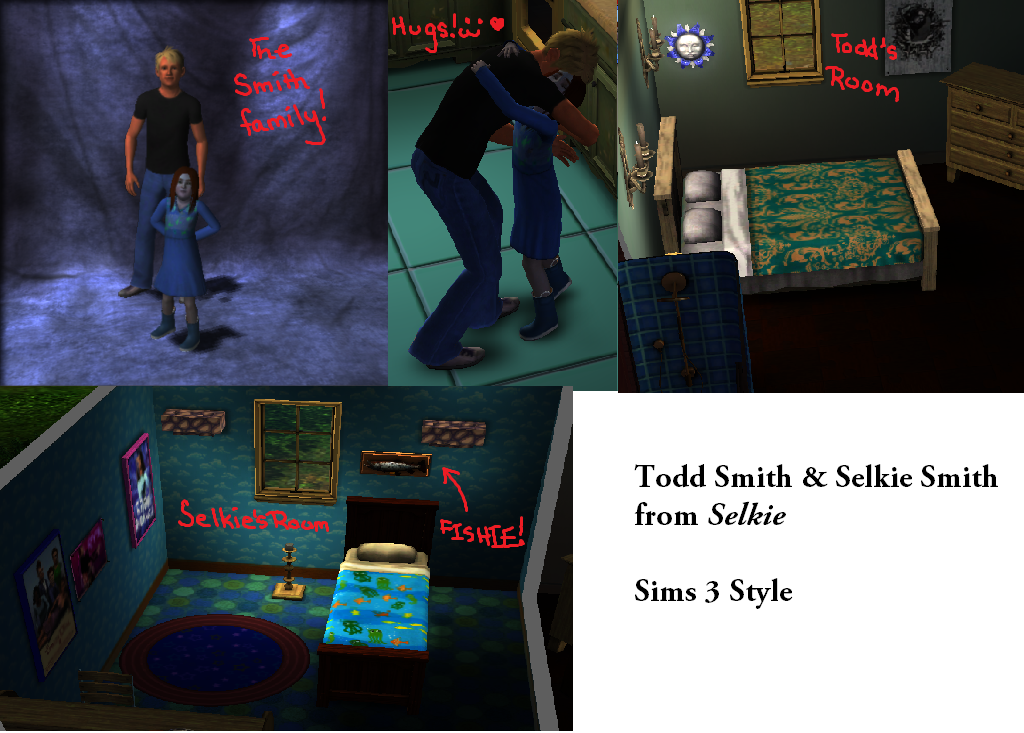 And not one not twelve, but SEVENTEEN character models with various cute outfits sent by Saphraira: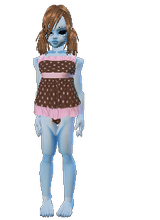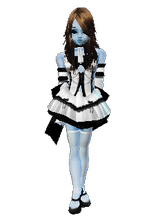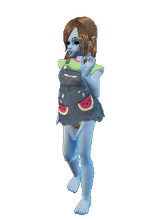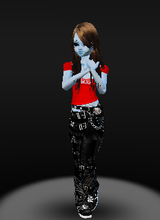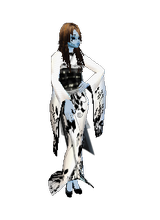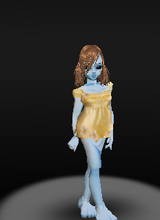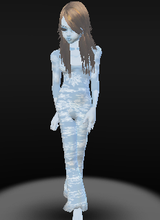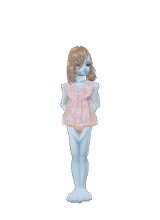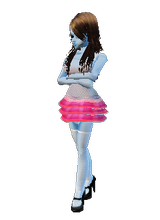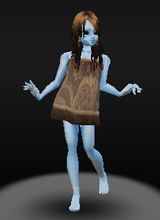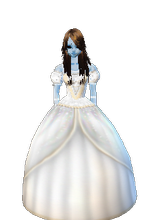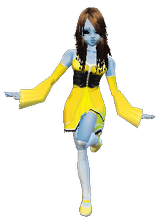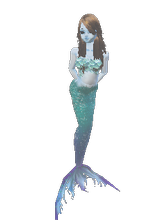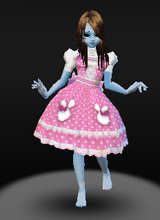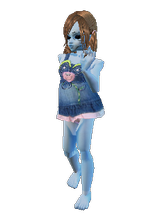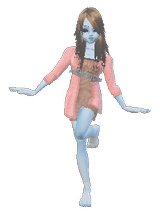 Thank you both!
I had to figure out a few basics of the orphanage floor plan for these backgrounds. It's four stories tall and shaped a bit like a lowercase g.