Selkie117
on
June 30, 2011
at
12:01 am
I am now back in town from my trip to Florida. We visited my brother's future in-laws (they're very nice people who treated us like family the entire time, stuffed us to the gills with food, and gave us mangos from their very own backyard mango tree as gifts to take home. I love mangos as much as Selkie loves fishies. :D). I had the last two strips done before I left, but this one was done at the wire. I think this strip may be the latest I have ever missed a deadline… got it posted about half an hour late! I apologize to all the early readers that check right at midnight.
But never fear, I bear good tidings! Firstly, if you have been missing Selkie and Todd during this Orphanage Visitation mini-arc, check in this upcoming Saturday for a 4th of July Sketch Day bonus update!
Second item is… new Fan Art! Firstly from Questionable Panda: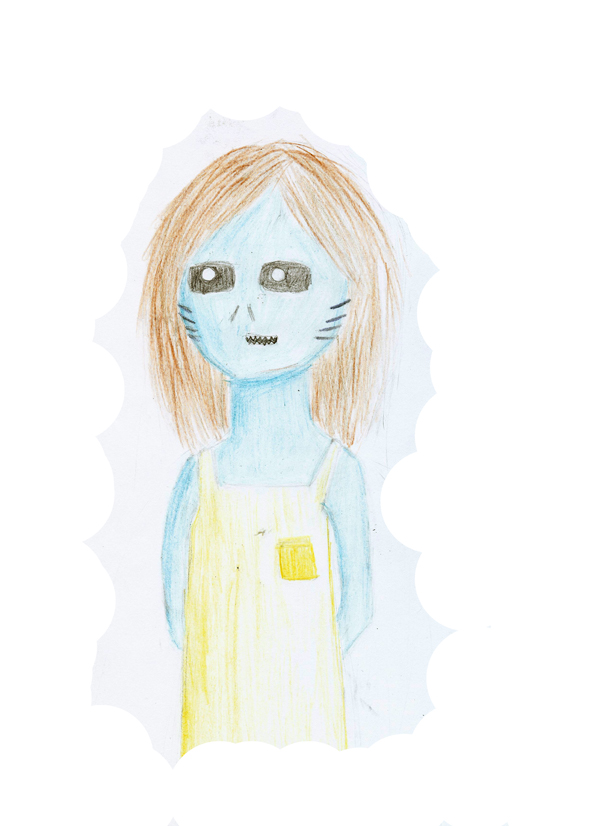 And two screen captures of a Forsaken World version of Selkie courtesy of ChellRaeSelkie: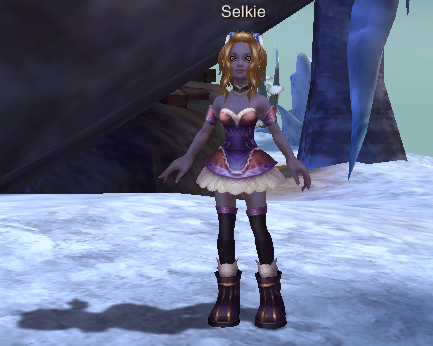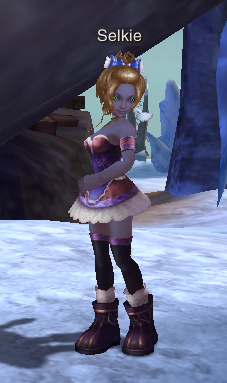 Thank you both for the artworks!
Everyone have a good weekend, see you on Saturday's bonus day, and then again on Monday. 😀
Thought I'd try a two-part shading style on the background this time around. See how it works.